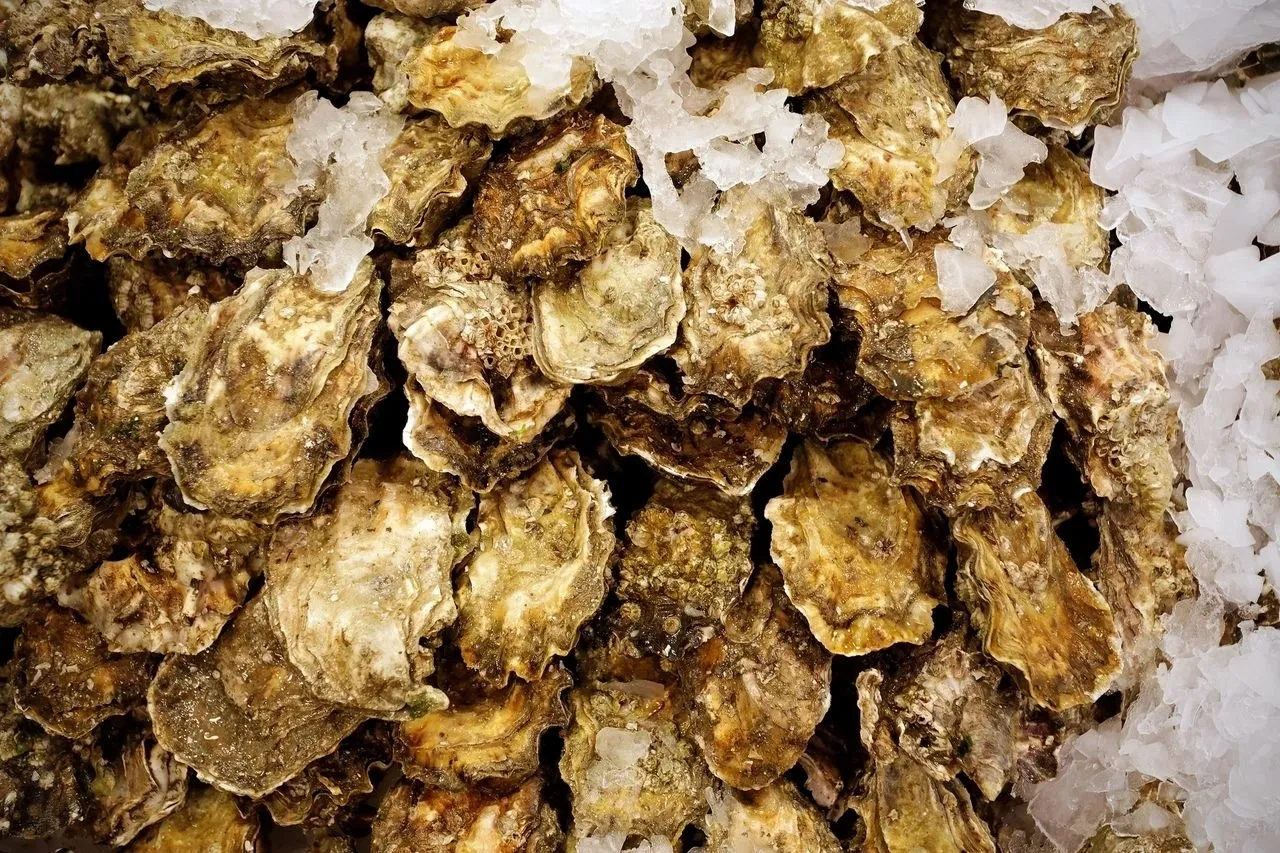 We greatly appreciate advance orders, which will make things quicker for you when you pick up your items. We accept cash and credit cards. Advance orders are welcome but not required.
Call ahead at (774) 408-7951.
Looking for something else?
We have more Seafood Options!
We have more than oysters in stock. See what else we have in inventory when you come in, or ask when you call.