Deliveries shipped via refrigerated truck, mail, and air transport.
*Minimums and time requirements vary for appropriate shipping and deliveries.
(774) 408-7951
Where the oysters come from
Near or far,
we will do our best
to get you what you want.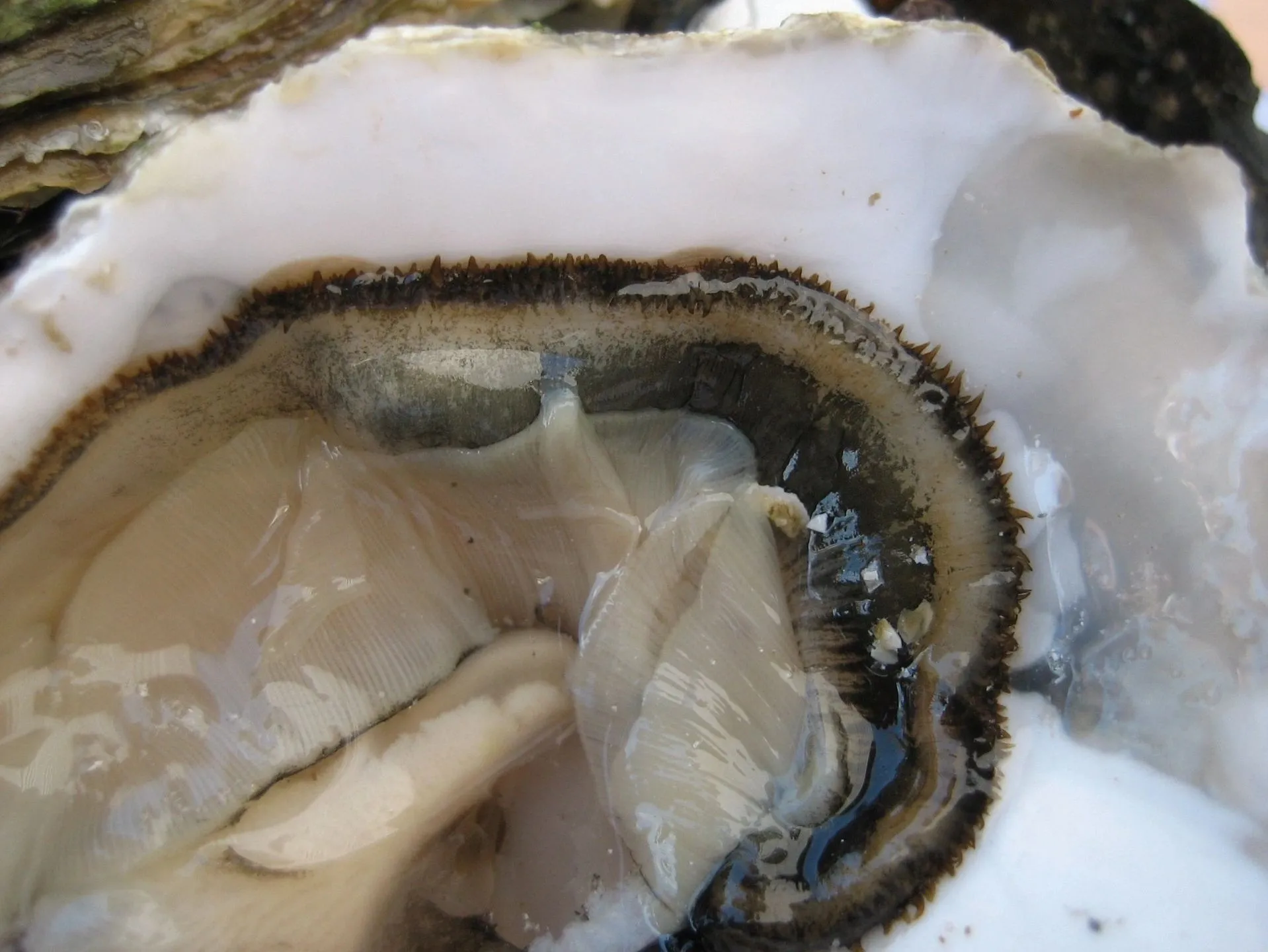 Listed oysters are for wholesale customers.
Oysters available for pickup will vary.